Strength for Life
COTA SA accredited strength and cardio training program designed for the over 50's. Run by a qualified fitness instructor, Strength For Life participants undergo an initial health assessment, then follow a tailored program plan during supervised session times.
A $45 health assessment is required prior to participation. If you are an Active Adults member, the health assessment of the Strength for Life class is included in your membership, but the Strength for Life Aqua assessment fee is not included in membership fees.
Individual sessions may be attended on a casual basis for $10 per class.
Strength Training for Older Adults
Participants in the Strength for Life program engage in strength and balance training, progressed regularly under the supervision of fitness professionals.

It's never too late to start. Muscle strength can be regained and maintained no matter what age of physical condition
Supervised strength training is not a high risk activity
Strength training can alleviate the effects of chronic conditions such as arthritis, type 2 diabetes, osteoporosis and heart disease
Improves balance and reduces the risk of falling
Strength training reduces lower back pain
Enhances your mental well being, raising self-esteem and self-confidence
Strength for Life Aqua
Working out in the water is one of the most therapeutic activities one can take part in. Exercise in water builds cardio, strength and resistance all while being easy on the joints and in a cool and relaxing atmosphere!
Here are the top 5 benefits of exercising in water:
Increase muscle strength – the resistance in the pool ensures the body's muscles get a rigid workout.
Build endurance – unlike traditional weights, water resistance is a more natural resistance which requires the body to strain through the water rather than against it
Low-impact exercise - the buoyancy of the water helps takes off some of the impact. This is particularly appealing to those with joint conditions such as arthritis
Alleviates pressure on the joints – Studies have shown water-based exercises relieve pressure placed on joints from normal wear-and-tear and arthritis
To book an assessment please visit our friendly Customer Service team. Assessments must be paid for at the time of booking.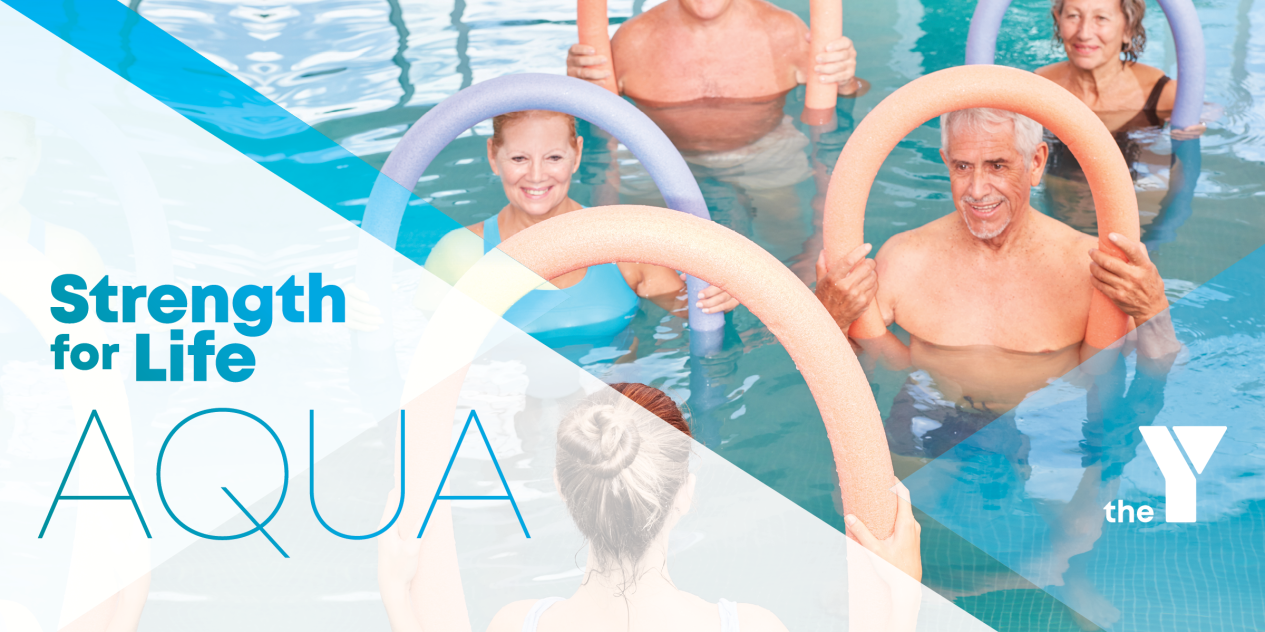 Strength for Life Online
Wellbeing SA, COTA SA and Strength for Life have developed this series of videos to allow Strength for Life participants to continue with their strength and balance exercises at home. Included are ideas on making "home equipment" as well as a focus on correct technique.