20 December 2019
YMCA OSHC services a boost for Fleurieu
The addition of the Victor Harbor R-7 Out of School Hours Care (OSHC) service to the YMCA South Australia children's services portfolio in 2020, will grow the footprint of the leading not-for-profit across four schools in the Fleurieu region.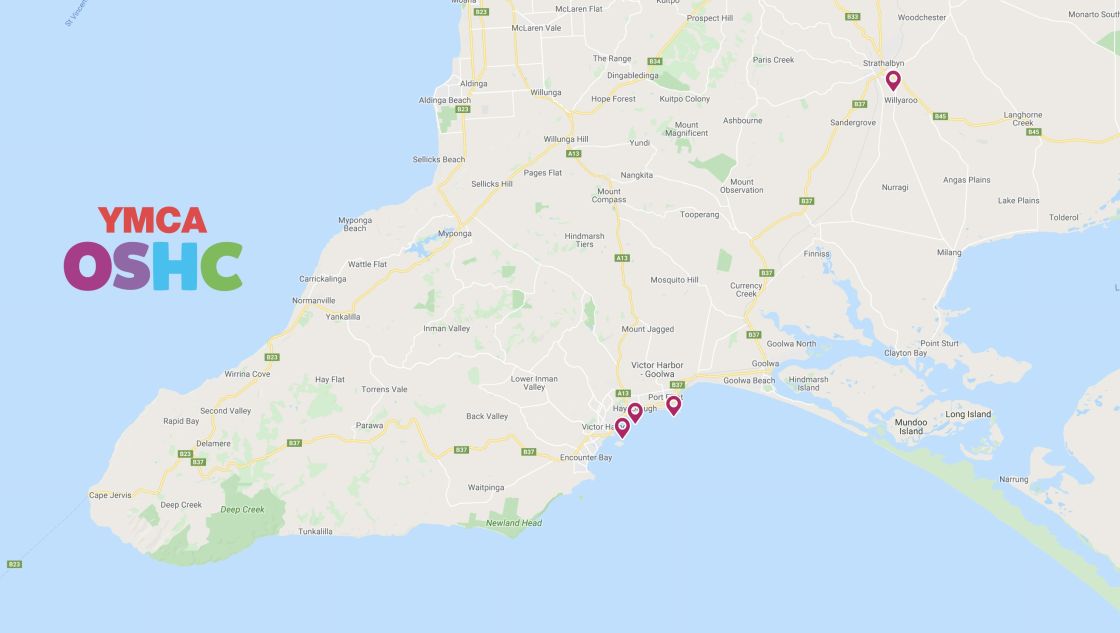 The YMCA OSHC family now sits at 20 centres across regional and metropolitan South Australia and, together with Victor Harbor, local services include Eastern Fleurieu, Port Elliot and Encounter Lutheran OSHC.
The YMCA will now service more than 300 families, with an average of 4,000 children attending the OSHC services per month. This, in conjunction with the YMCA managing the Fleurieu Aquatic Centre, provides the Y increased opportunity to positively impact the Fleurieu community more often.
YMCA South Australia Area Manager Children's Services, Komala Champion, said the OSHC services provided are the highest overall quality but also each service is designed to address the needs of the individual school community.
"We ensure our services are of the highest quality with the children's ideas, needs and voice used to determine our programming, menu and community involvement. Each OSHC is part of the community and the involvement of the children, staff, families and external community members make each service unique," she said.
Our Fleurieu services have grown significantly over 2019 and we are excited to bring all the benefits of the Y to children and families in the region. Our aim is to grow participation and overcome barriers for families accessing our OSHC programs.
Overall, YMCA South Australia's OSHC services look after about 1,800 families and attract over 120,000 visits per year across all centres.
Ms Champion said the organisation was looking at a measured growth plan over the next 12 months, to ensure that a positive difference could be made in the communities targeted while ensuring quality is maintained for the families served.
"We have an educational leader to support and mentor our Directors to maintain high quality services in line with the National Quality Framework and all laws and regulations," she said. "We are continually looking at ways to increase the quality of the services and communication with our families and stakeholders."
For more information on YMCA OSHC services across the Fleurieu, or to make a booking, visit https://www.sa.ymca.org.au/what-we-do/oshc.