9 September 2019
Fleurieu Aquatic Centre moves to combat childhood obesity
In an aggressive move against the rise in childhood obesity, Fleurieu Aquatic Centre members will receive free membership for their children aged under 10.
The YMCA South Australia initiative, which is available immediately to all current and new All Access members, has been launched with the aim of encouraging parents and guardians to be active with their children in a bid to combat the current trend towards a sedentary lifestyle.
YMCA South Australia CEO Haydn Robins said the move would create a number of positive outcomes for both children and their families.
Encouraging physical activity is vital for promoting a healthy lifestyle and being active together as a family can increase social bonds and improve relationships and general wellbeing.

Haydn Robins — CEO, YMCA South Australia
The latest figures from the Australian Bureau of Statistics (ABS) state that 23.2 per cent of South Australian children aged between 2 and 17 years are overweight or obese.
This alarming statistic is supported by the latest Active Healthy Kids Australia report card which grades Aussie kids with a D minus for overall physical activity levels and screen time.
"The more inactive a child is, the greater their risk of becoming overweight and children who engage in physical activities that they enjoy, tend to spend less time in front of screens," said Mr Robins.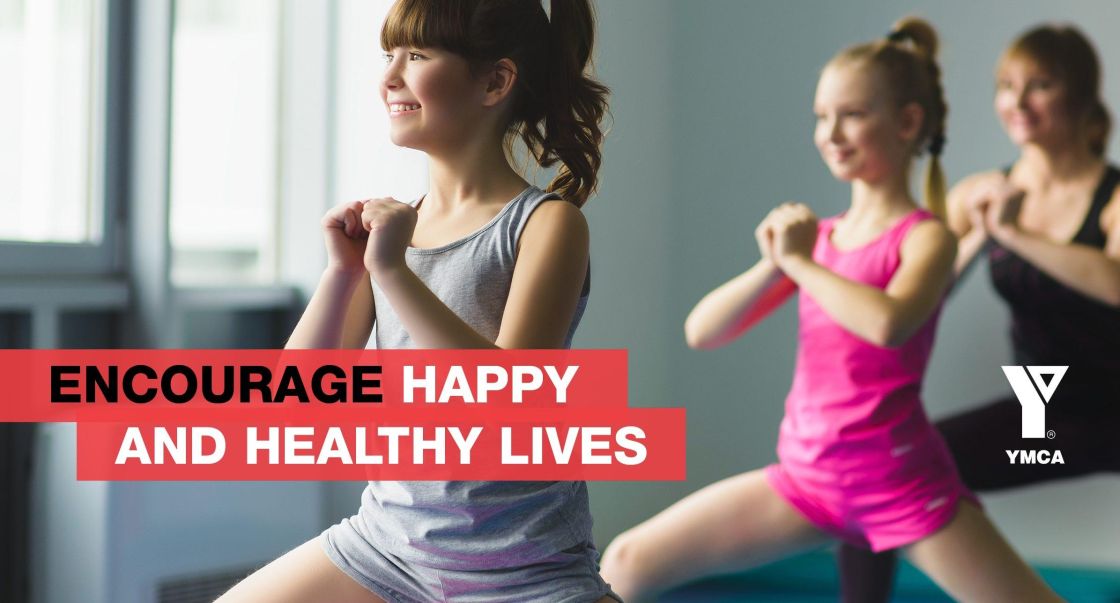 "Free Child Membership is designed to make it easier for a visit to Fleurieu Aquatic Centre to become 'family time'. There is a complimentary KidsClub that children can attend while parents exercise, then afterwards the family can use the pools or splash park and outside areas to play games. By removing the cost barrier, what has been a traditional adult-based activity is now practical for the whole family."
Special Spring membership offer
New members who join Fleurieu Aquatic Centre in September will have their joining fee waived as well as gaining access to the incentive together with reciprocal rights to all YMCA South Australia managed centres.