Classes
​Swimming lesson classes are split into 10 levels. Use the filter below to display relevant levels, or use the Class Self Assessment tool to find out which level is best suited. View the Live Class Timetable​ to find a suitable day and time.
YMCA Swimming Lessons
Aqua Babies (FREE)
Build you child's water confidence
Teach you how to hold & support your child in the water
Bond and engage with your child
Develop your child's coordination, muscle strength and motor skills
Develop fundamental movement skills
Stimulate the senses to create new learning
*See Aqua Babies page for details and enrolment.
Age Range

3 - 5 months

Class Size

Up to 8
Starfish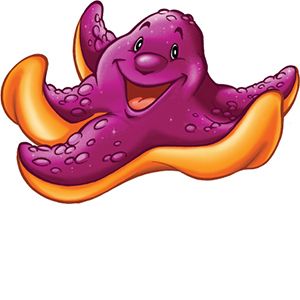 Parent in water with child
Introduction to submersion activities
Reaching & grasping for safety
Buoyancy & floatation activities
Blowing bubbles on surface
Socialising with group activities
* Subject to availability. If not offered at your local Y, please book into Periwinkle.
Age Range

6 - 12 months

Class Size

Up to 8
Periwinkle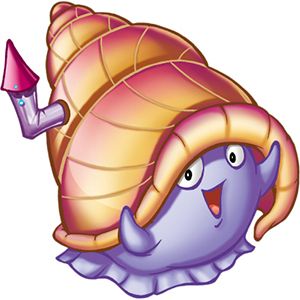 Parent in water with child
Aided movement in water
Aided jump and return to edge
Supported front and back float
Safe entry on request
Blow bubbles with face in the water
Reaching and grasping for safety
Age Range

1 - 2 years

Class Size

Up to 8
Minnow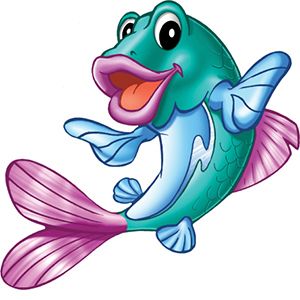 Parent in water with child
Independently jump and return to edge
Paddle and kick
Kicking on front and back
Reaching and grasping for safety
Independent submersion with bubbles
Unaided floating
Age Range

2+ years

Class Size

Up to 8
Tadpole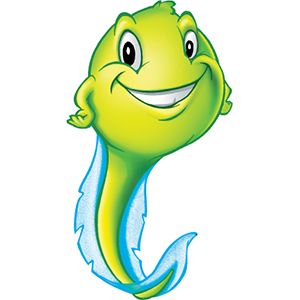 Push and glide with bubbles
Independent submersion with bubble blowing
Front and back float and recovery with minimal assistance
Aided jump entry and return to edge
Extended arm paddle
Aided kick on front and back
Aided treading water
Torpedo 3 metres
Age Range

3+ years

Class Size

Up to 4
Goldfish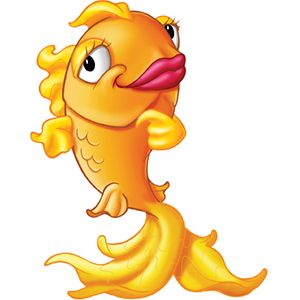 Jump entry & return to edge
Independent Star float on Front and back with recovery
Independent Kick on back
Introduction to freestyle arms
Recover an object from chest depth water
Treading water
Age Range

3+ years

Class Size

Up to 4
Octopus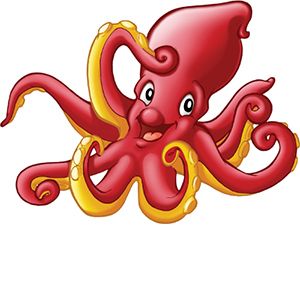 Independent front float and back float with recovery
Push & glide
Jump entry & return to edge
Torpedo for 5 metres
Paddle & kick for 5 metres
Introduction to Freestyle arm action
Kicking on back unaided for 5 metres
Treading water
Age Range

5+ years

Class Size

Up to 4
Sardine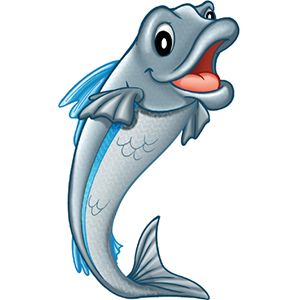 Jump entry into deep water & recover
Freestyle with side breathing for 8 metres
Backstroke for 8 metres
Duck Dive & Recover an object from chest depth water
Float, scull & tread water for 30 seconds & signal for help
Age Range

5+ years

Class Size

Up to 5
Salmon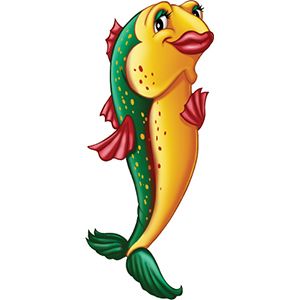 Step in entry & recover
Kneeling Dive
Freestyle and Backstroke for 12 metres
Breaststroke kick with an aid for 5 metres
Duck dive, swim for 3 metres under water & recover an object
Float, scull & tread water for 1 minute & signal for help 
Head first sculling
Age Range

5+ years

Class Size

Up to 5
Tuna
Stride in entry
Freestyle 25 metres
backstroke 25 metres
Survival backstroke 25 metre
Breaststroke kick with breathing for 12 metres
Introductory dolphin kick
forwards somersault
With clothes, float, scull & tread water for 1 minute then remove clothes
Age Range

5+ years

Class Size

Up to 6
Dolphin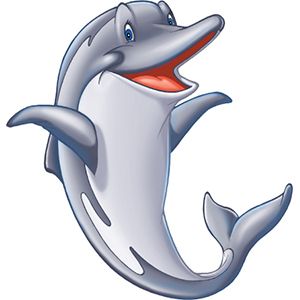 Shallow dive
Freestyle 50 metres
Backstroke 50 metres
Breaststroke and Survival backstroke for 25 metres
Introductory butterfly arms
Dolphin kick for 12 metres
Perform a tumble turn
Accidental fall in demonstrating self-preservation for 25 metres
With clothes, float, scull & tread water for 2 minutes then remove clothes
Age Range

5+ years

Class Size

Up to 7
Shark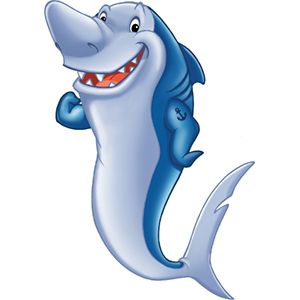 Feet first surface dive
Freestyle 100 metres
Backstroke 100 metres
Breaststroke and Survival backstroke for 50 metres
Sidestroke for 25 metres
Butterfly for 15 metres
Using a combination of strokes perform a 400 metre swim
Clothed swim, flat, scull and tread water for five minutes, remove clothes and swim for five minutes
Age Range

5+ years

Class Size

Up to 8