25 August 2020
Wellbeing programs launched at Fleurieu Aquatic Centre
YMCA wellbeing programs aimed at improving both physical and mental health, have been launched at Fleurieu Aquatic Centre.
Initially, there will be two programs facilitated by trained staff at the centre, who hope to engage those who may be experiencing feelings of anxiety or isolation following recent COVID-19 restrictions.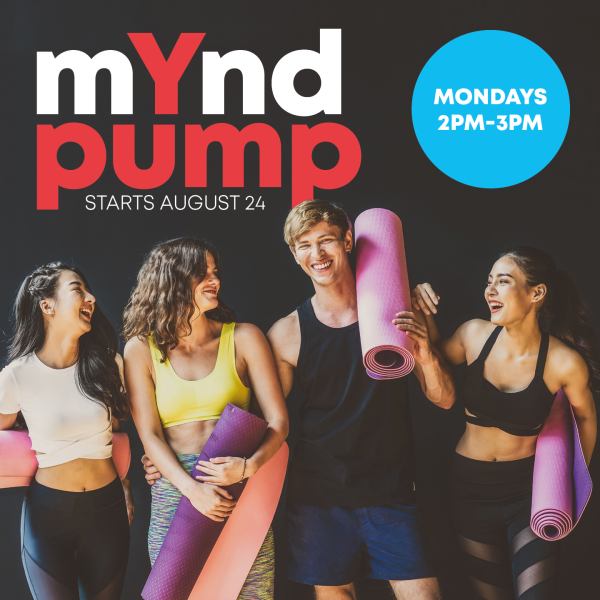 The mYnd Pump program is a free, 10-week group exercise program for young adults who may need access to social and physical programs but do not qualify for NDIS support. Additionally, the program is open to adults who wish to revitalise their mental or social wellbeing. It is based on a successful model operated by YMCA Brisbane and provides free access to physical and mental training in a structured, supportive environment.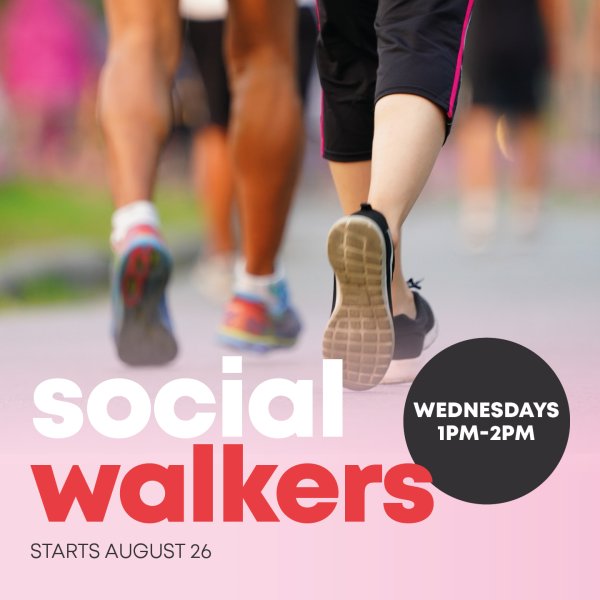 Social Walkers is also free and is a walking program for adults, designed to provide a combination of activity and social stimulation through personal interaction.
The programs will run until the end of January 2021 via a grant awarded through the Home and Community Care (HACC) transition funding scheme.
YMCA Fleurieu Area Manager, James Lomax, said the programs were aimed at assisting vulnerable local community members become more active and engaged.

These community-based programs are accessible and free to join for anyone aged 18 to 65, and we are really pleased to be able to activate them out of the centre.

James Lomax — YMCA Fleurieu Area Manager
The programs have launched at Fleurieu Aquatic Centre and are planned to be extended to other YMCA South Australia managed facilities across the state.